Marisa Groom Millinery is committed to making conscious choices when selecting suppliers and materials. With vintage straw and sustainable, dead stock and remnant fabrics becoming more accessible, they are incorporated wherever possible. Below is a list of suppliers and materials used and information about each, covering the three E's of sustainability – Environmental, Economy and Ethical (or Equity/Social)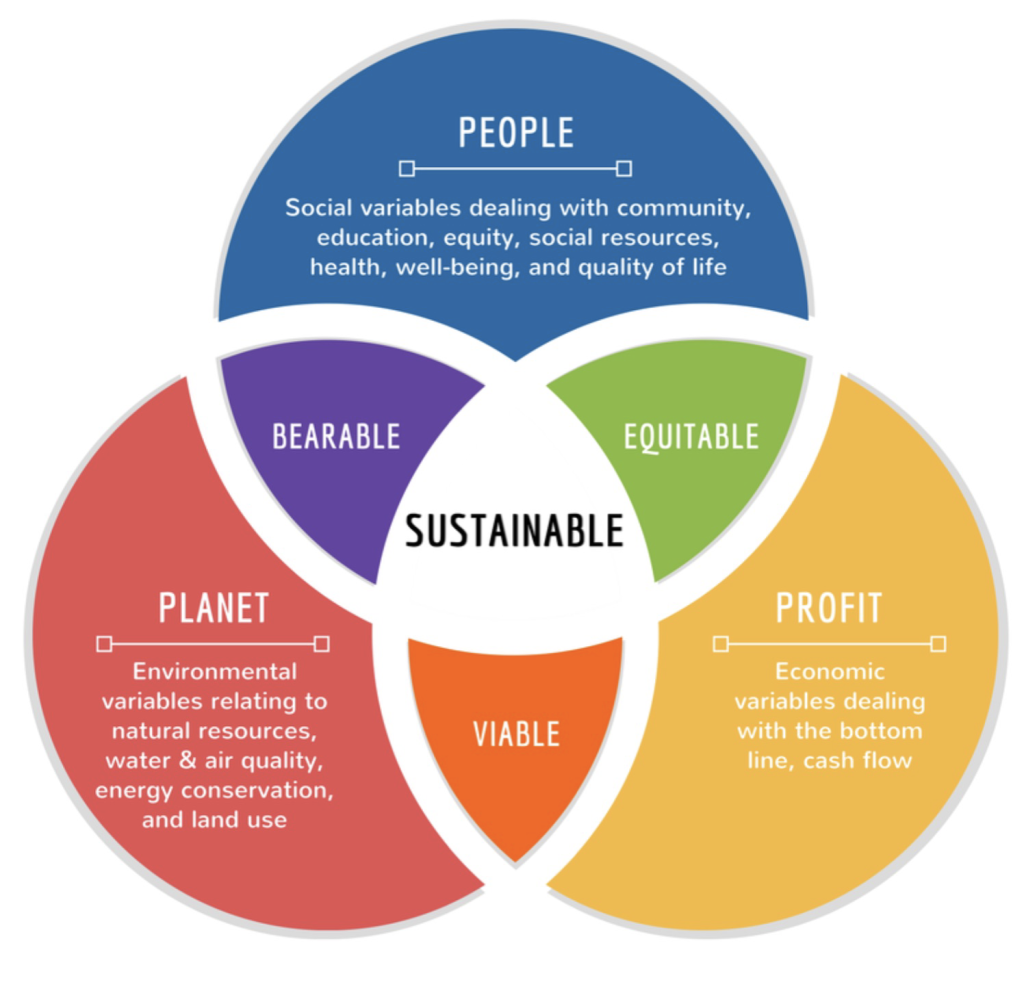 www.parkinfabrics.co.uk
Parkin Fabrics is a friendly, family run business in Manchester UK. They have a long history of working closely with weavers ensuring fair pay and working conditions.
Products used: Sinamay, Wool and Fur Felt, Parasisal and General Supplies such as PVA stiffener.
Sinamay is a durable, natural plant-based material made from woven fibres of the Abaca tree. The Abaca tree is similar to the banana palm and is native to the Philippines.
Discover more about Sinamay and Parkin Fabrics sustainability efforts here: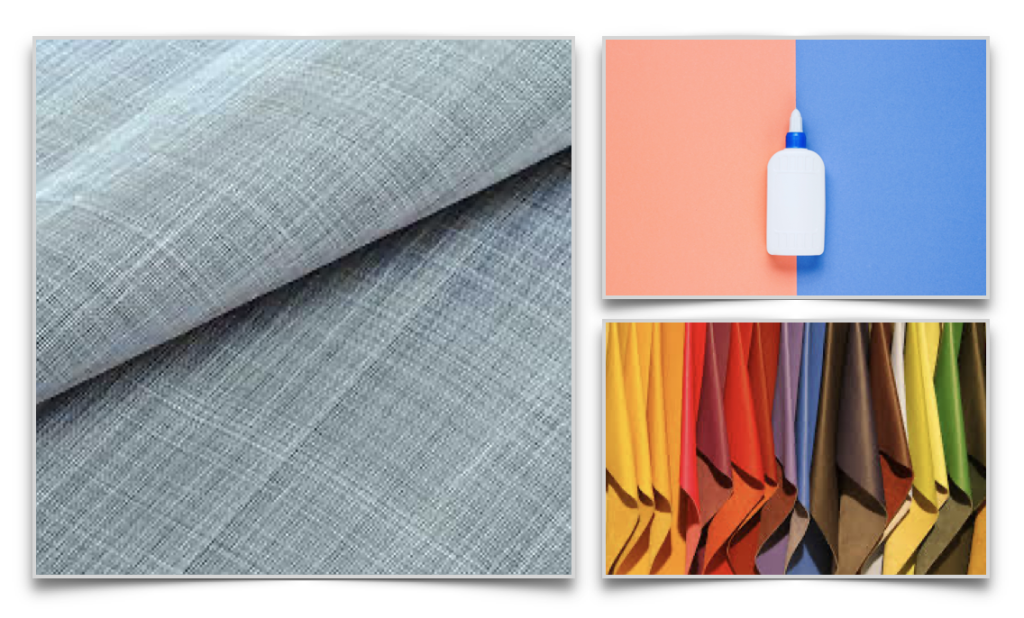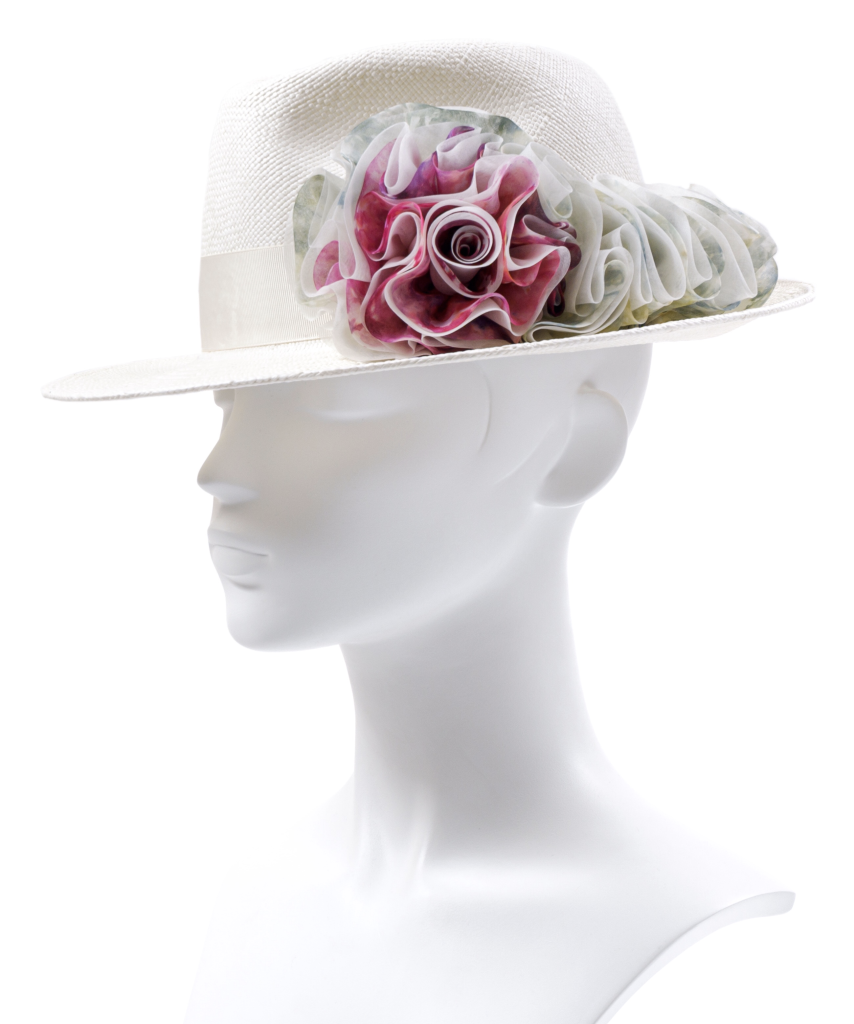 www.majesa.com
Jenny and Mavi from Majesa are committed to supplying wholesale Panama straw to smaller milliners as well as some of the most renown milliners in the UK.
Jenny is Ecuadorian and has been importing Panama straw to the UK since 1989. She is recognised for her dedicated work with local weavers to reduce supply chains and ensure they receive fair pay for their incredible work.
Products used: Panama Capelines
Read more about their story here:
http://www.majesa.com/about-majesa
http://www.majesa.com/history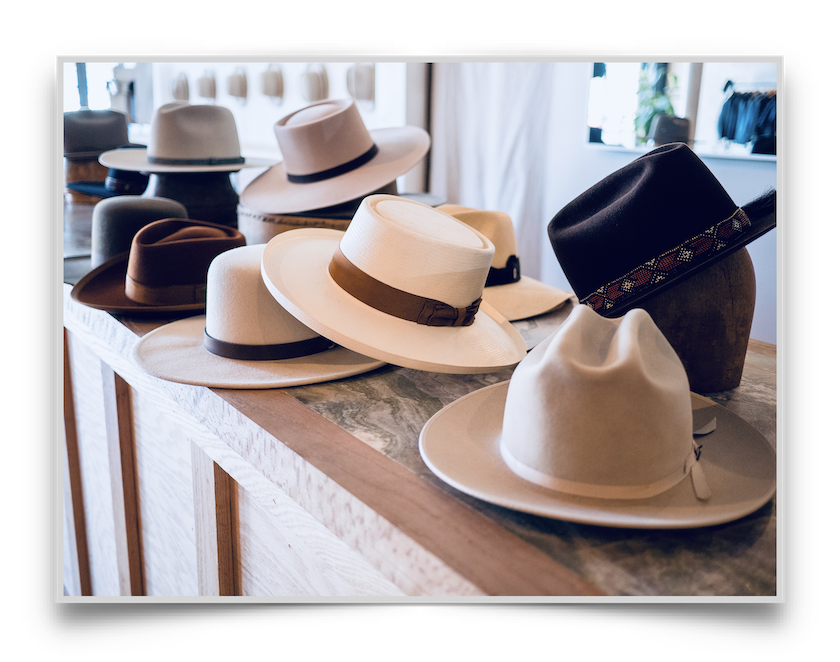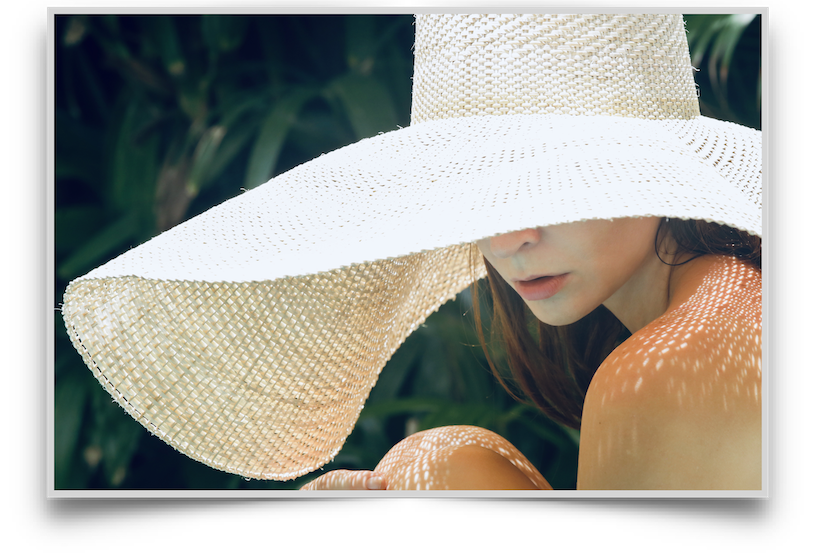 www.millinery.uk.com
Fred Ruegger has been avidly sourcing the best quality vintage and new Straw, Felt, Sinamay, Pinokpok and Abaca from around the world since 1971.

www.pongees.co.uk
Pongees have a very friendly, helpful UK based team offering an extensive range of fabrics in a wide range of colours. 
Products used: Organza, Habotai, Dupion and Satin
Read about them and their sustainability statement here:
https://www.pongees.co.uk/about-us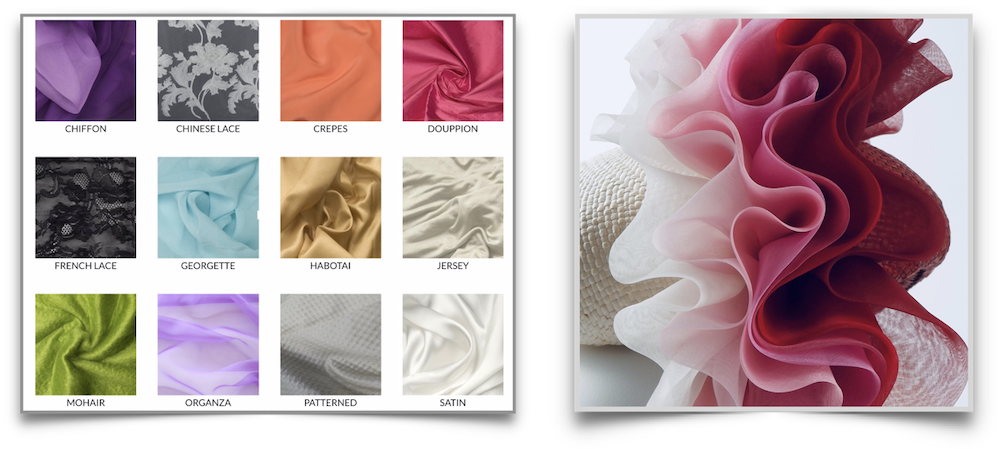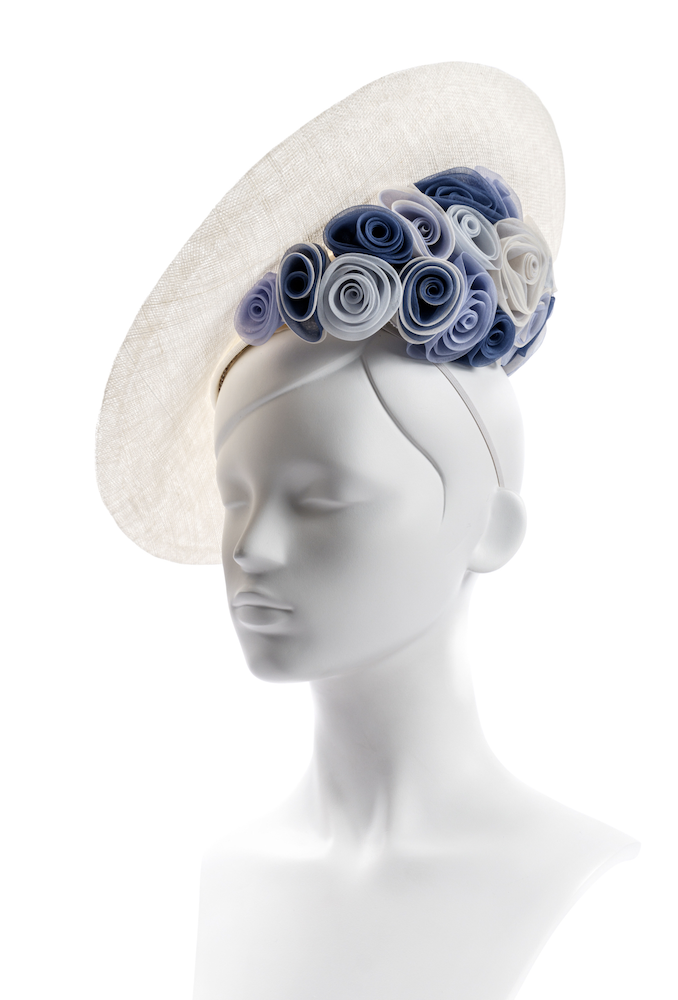 www.biddlesawyersilks.com
Biddle Sawyer Silks are always on hand to help you choose from a beautiful range of printed and plain silks.
Products used: Organza
Read about them and their commitment to sustainability here:
https://www.biddlesawyersilks.com/about/
https://www.biddlesawyersilks.com/environmental-responsibility/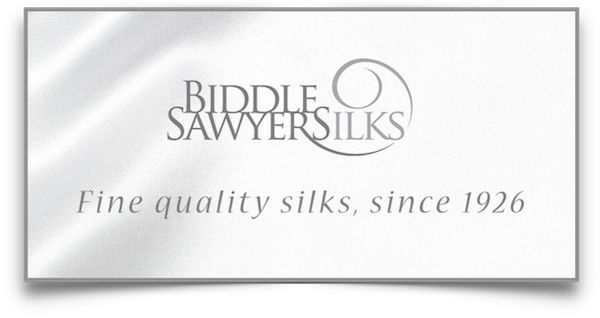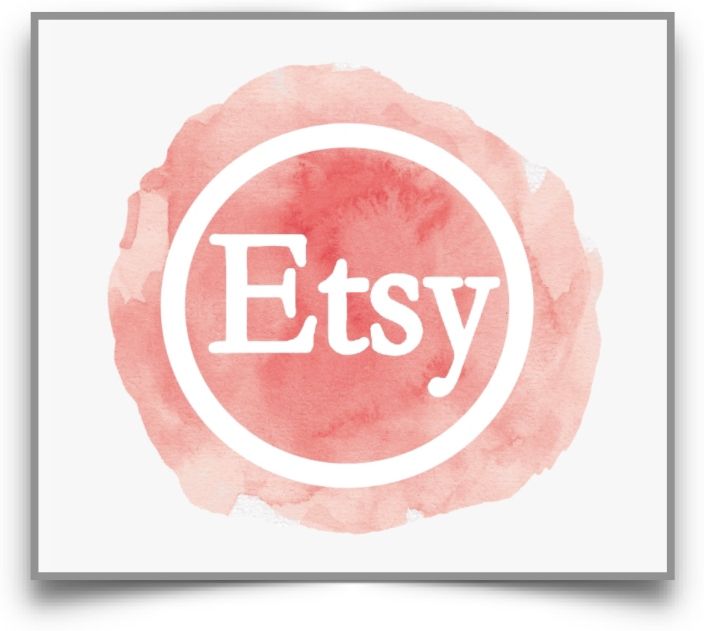 Etsy is the global marketplace for unique, creative and sustainable gifts from local or worldwide sellers. It is the destination for special and extraordinary items from unique handcrafted pieces to vintage treasures.
They offset 100% of carbon emissions from delivery and packaging on every delivery and are committed to a better future for our planet. Etsy is the first major shopping site to offset 100% of carbon emissions from packaging and delivery of every order and have also committed to reaching net zero emissions by 2030.
You can read more about their commitments to sustainability here:
https://www.etsy.com/uk/news/etsy-pledges-net-zero-carbon-emissions-by-2030/
https://www.etsy.com/uk/news/etsy39s-2021-economic-impact-goals/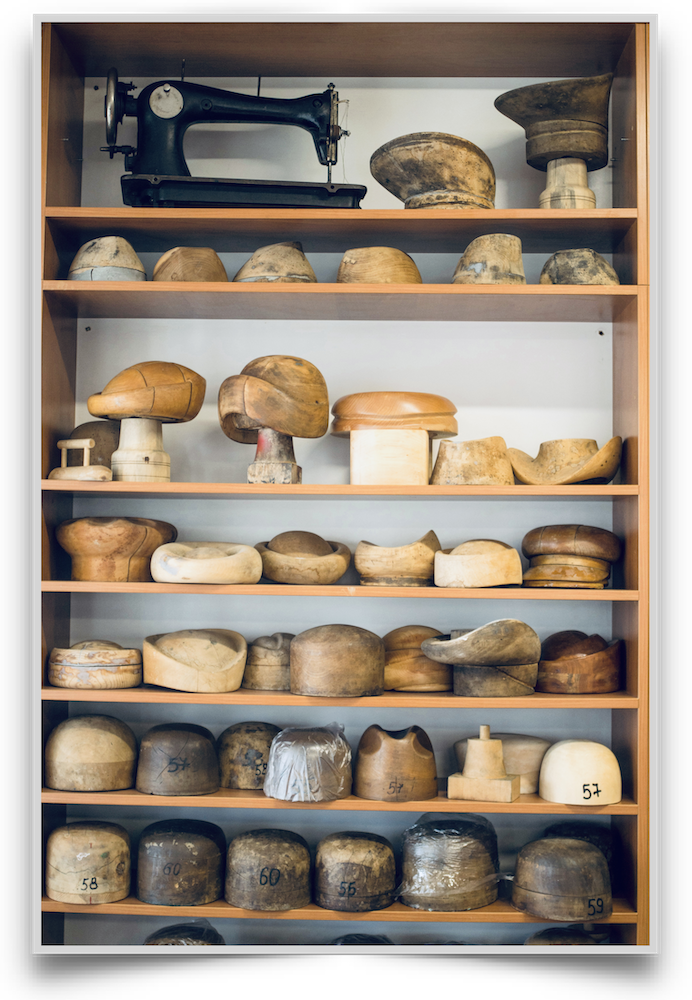 Hat Blocks
The UK is proud to have historic hat block makers creating beautiful and sustainable wooden hat blocks for milliners around the world. Each one is a work of art in themselves.
From oldest to more recently established, read about them here:
Boon and Lane est.1966
Guy Morse Brown est.1995
Hat Blocks Direct est. 2007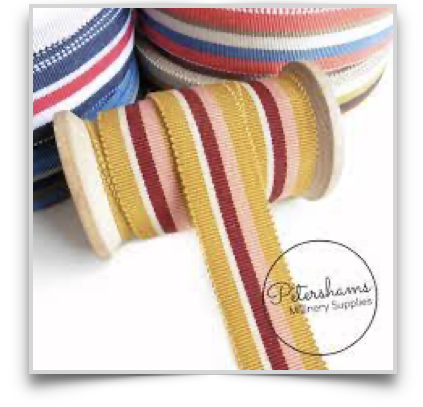 www.petershams.com
Of course, not just for Petersham Ribbon! Focused on sustainability, Petershams supply a huge range of vintage items ranging from straw hat bodies to Pinokpock, Abaca and trimmings. There are too many products to mention – a real treasure trove for any milliner. Since their launch in 2010, Fiona and Ella have gained a worldwide following for offering a vast collection of specialist hat making materials and their friendly, dedicated approach.
Products used: Petersham and Grosgrain Ribbon, Various Straw and Felt hatbodies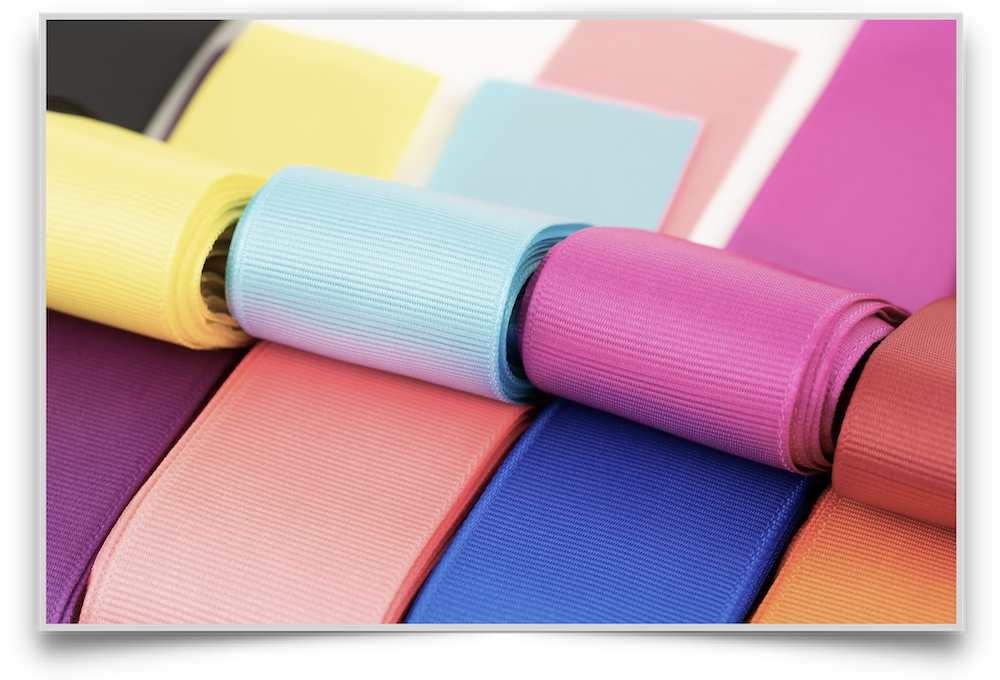 www.vvrouleaux.com
Another wonderful British company with friendly staff offering a wide range of trimmings and haberdashery.
Products used: Petersham and Grosgrain Ribbon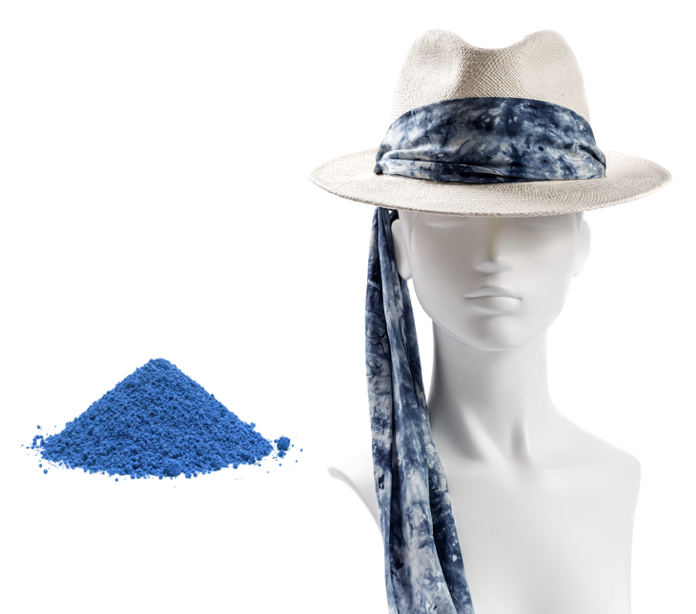 Fabric Dyes
All dyes used are low impact, helping to protect the welfare of our planet.
A low-impact dye is a dye that has been classified by the Oeko-Tex Standard 100 (an international certification process) as eco-friendly.
Generally, low impact dyes do not contain toxic chemicals or mordants (which fix the dye to the fabric), require less rinsing and have a high absorption rate in the fabric.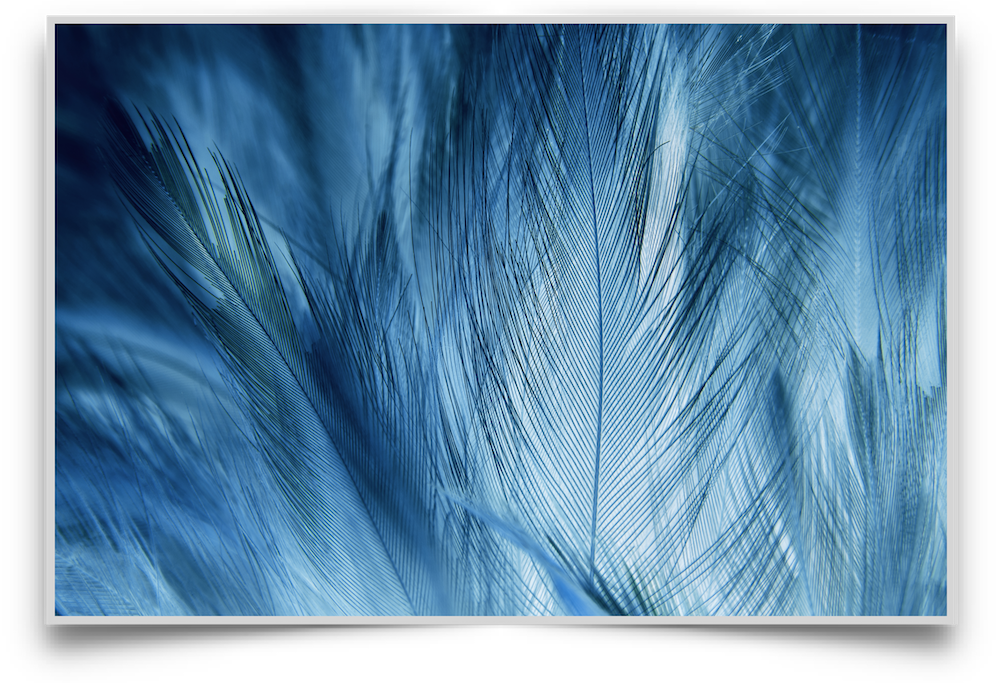 Feathers
Feathers are not currently used at Marisa Groom Millinery. If they were to be incorporated in a design, they would be ethically and responsibly sourced.